Warehousing and Distributions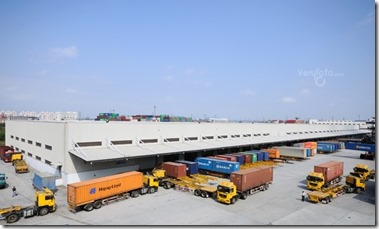 Warehousing and Distribution Business
In response to customers' need for distribution of essential components, the Company actively initiates the VMI HUB solutions, which satisfies the various logistics needs of customers for processing, sorting and distribution at a single spot, and radiates over Yangtze River Delta Area and Southern China. With the help of bonded transport model, we delivery the bonded cargo to a special self-enclosing area supervised by the Custom House that will be quite efficiently and quickly.
LCL Warehouse service
Value-added Service

Accept the cargo according to the BOOKING and Warehousing Notice

Storage, Repacking, Palletizing, Labelling and so on

Book the space, get container from Freight yard, goods pick-up, delivery to port , clearance.

Special goods operation

Survey for Damaged goods

Documentation and Agent Service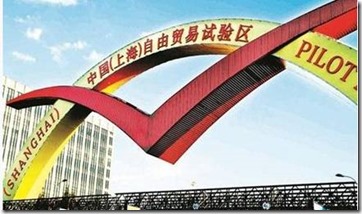 Warehouse Location
WAIGAOQIAO Consolidation Point

YANGSHAN Consolidation Point
Storage Equipment
Ceiling Design used to load and unload goods prevent the goods from getting wet in the rain.

Container Cranes

Manumotive or automatic Forklift /Autom

atic lifting plat form for goods loading and unloading.

Fire Equipment

Monitoring system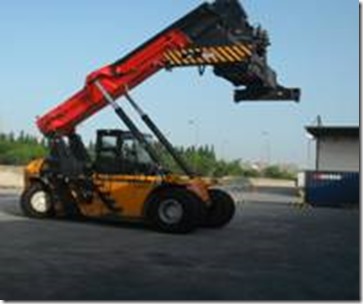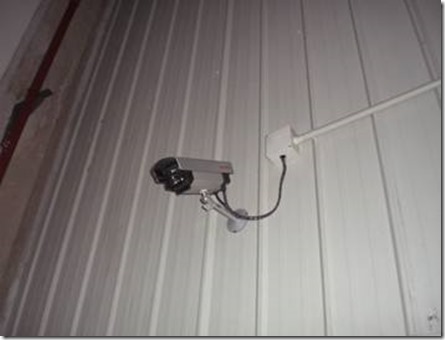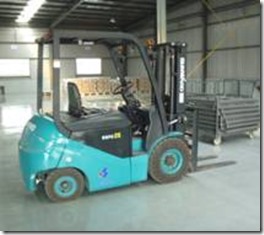 VMI HUB service
Warehouse Management
Space management in warehouse based on customer's requirement

Labelling Service

Subpackaging Service
Storage Location of Refined Management
Cargo Tracking Management

Focus on MPQ

Inventory aging report

FIFO Management

Date Code Tracking

Lot NO.Tracking
Exception Handling
Defective Products Marking

Rejects Treatment Options

Insurance Agent
Particular Goods Customized Service
Constant Temperature and Humidity Storage

Exclusive Storage

Exclusive Storage for High-value Goods

Stocktaking Management

Exclusive Storage for Damaged Goods.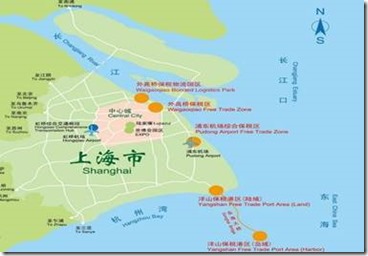 Warehouse Equipment
1. Shelf/Racking
The use of Multi-layer shelves improve warehouse utilization of space.
2. Moving Equipment: Forklift/ High Altitude Reclaimer
These moving equipments speed up goods handling to make sure our service be efficient and time-saving.
3. Handling Equipment: Automatic lifting plat form for goods loading and unloading
Automatic lifting platform for goods loading and unloading.
4. CMS
Cargo Monitoring System achieve its monitoring goal by Video Security Alarm
5.Fire Control
The decoration of our warehouse accord with the standard from CHINA FIRE PROTECTION ASSOCIATION.
6. ESD/Anti-humid
Constant Temperature and Humidity Environment / Antistatic Floor Painting

We provide the safety environment of ESD and Anti-humid to ensure storing the goods well.
7.Delivery: Bonded Truck&Normal Truck
To ensure the efficiency of delivery, we can provide the product distribution during the day or night from our warehouse to consignee. In the region of Yangtze River Delta, we can deliver the goods to customer in 4-5 hrs before customs clearance is finished as the rule of JIT of product distribution.